Sian reminds us that how we work, where we spend our time, and our mindset are key to successful delivery of everything that we do.
Sian was a born motivator and spent the early stages of her career as a personal trainer with a successful client base in the Square Mile in London with clients in UBS, Warburgs, Lehman Brothers and over 20 gyms in the city. Fixated on how to develop a winning mindset Sian then went on to study further and qualify as a Coach and NLP Practitioner (the art and science of communication).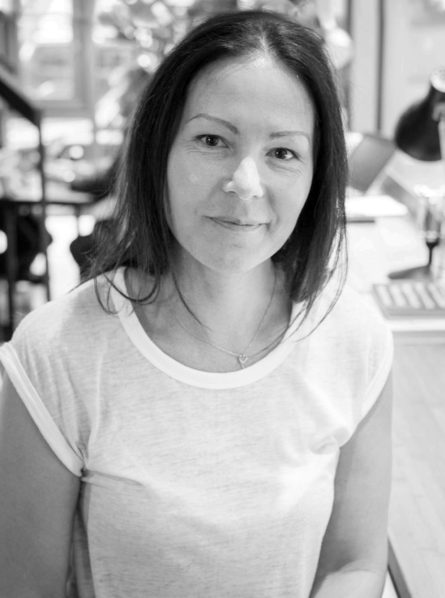 Experience
Sian then spent 20 Years in business operations, with the last 10 specifically in the startup sector. Using key lean startup learnings from her career. She has worked with over 80 start ups in her career within ecommerce, products, services, healthtech, fintech and coworking. Sian now works directly with CEOs and Founders as a Startup Directional Coach. Sian also contributes to Startups Magazine and is a mentor at Launch22 where she works with several early stage startups at any one time. Sian is also a Mentor at We In Social Tech for Female lead tech businesses.