Margo is a Presence & Voice Coach, Stand-up Poet, facilitator of Creative Journeys for teams, and a Theatre Director.
The versatility of these fields mirrors how she works - intuitively, playfully, and with care. Her aim is to help speakers find the state of natural ease, whether for an audience of 1 or 100.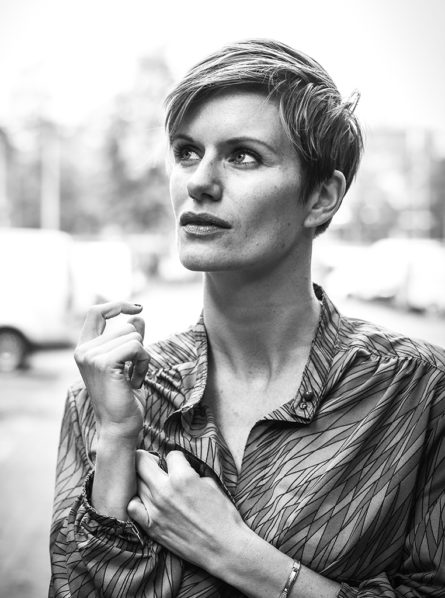 Experience
She studied at Middlesex University London (BA Performing Arts), University of Amsterdam (BA Performance Studies), DAS Theatre (MA Theatre) and further trained with Boom Chicago, The Writer's Collective, Radical Honesty communication, The Art of Meditation etc. She runs a studio for creative encounters in Amsterdam called The Marmalade.
Insight
"It is my mission to show literally anyone that confidence and creativity come from the willingness to dive into the process rather than worrying about the outcome."